Staff
Dr. Satoshi Hayakawa

Professional experience and activities:
Dr. Satoshi Hayakawa graduated Nihon University school of medicine and obtained M.D. in 1983. After 3 years clinical training in Nihon University Itabashi Hospital, he studied reproductive genetics with the late Dr. Susumu Ohno and molecular immunology with the late Dr. Takeshi Matsunaga at the Beckman Research institute of the City of Hope Medical Center, California from 1985 to 1986. Returning Japan, he obtained PhD. from Nihon University and has been studied at department of Obstetrics and Gynecology and Pathology in Nihon University as well as at the National Institute of Infectious Diseases. From 2007, he is a professor of Microbiology and Infectious disease control and Clinical Immunology. He has a wide range of research themes such as mucosal immunity in female reproductive organs, cancer immunology, evolutionary medicine as well as pathography of famous musicians, artists and monarchs. For the first time, he discovered extra-thymic T cell differentiation in human decidual tissues and characterized their regulatory nature. He also reported an association between genetic polymorphism in class II HLA and TCR repertoire and susceptibility to inflammatory bowel diseases, he disproved an established theory of Th2 predominance in mammalian pregnancy. He published over 80 refereed articles in English. For the past few years, he is concentrated in research of the mechanisms of vertical HIV transmission and involvement of local immune systems as well as molecular epidemiology of pediatric viral infections and mass immune status of south east Asian children.
Dr. Shihoko Komine-Aizawa

Dr.
TRINH DUY QUANG

Dr. Trinh Duy Quang earned his Medical Doctor degree in 1996 and completed a three-year full-time internship in Infectious Diseases (the Hospital for Tropical Diseases) in 2000 at the University of Medicine and Pharmacy of Ho Chi Minh City, Vietnam. He received his Ph.D. at the University of Tokyo in 2010 and then completed a two-year postdoctoral fellowship awarded by the Japan Society for the Promotion of Science.
He has studied and published articles about molecular epidemiology of viruses causing acute gastroenteritis in Asian countries, HIV-1 isolated from Vietnamese children, as well as in-vitro study on the infectivity of influenza A virus during the first trimester of pregnancy. Most recently, his research interests have focused on factors enhancing HIV replication in T cells; possible effects of vaginal mucosal immune response against bacterial infection on HIV infection; mechanisms by which rubella virus infects the fetus during pregnancy as well as possible alternative cellular receptors for rubella virus.
Dr. Kazuhide TAKADA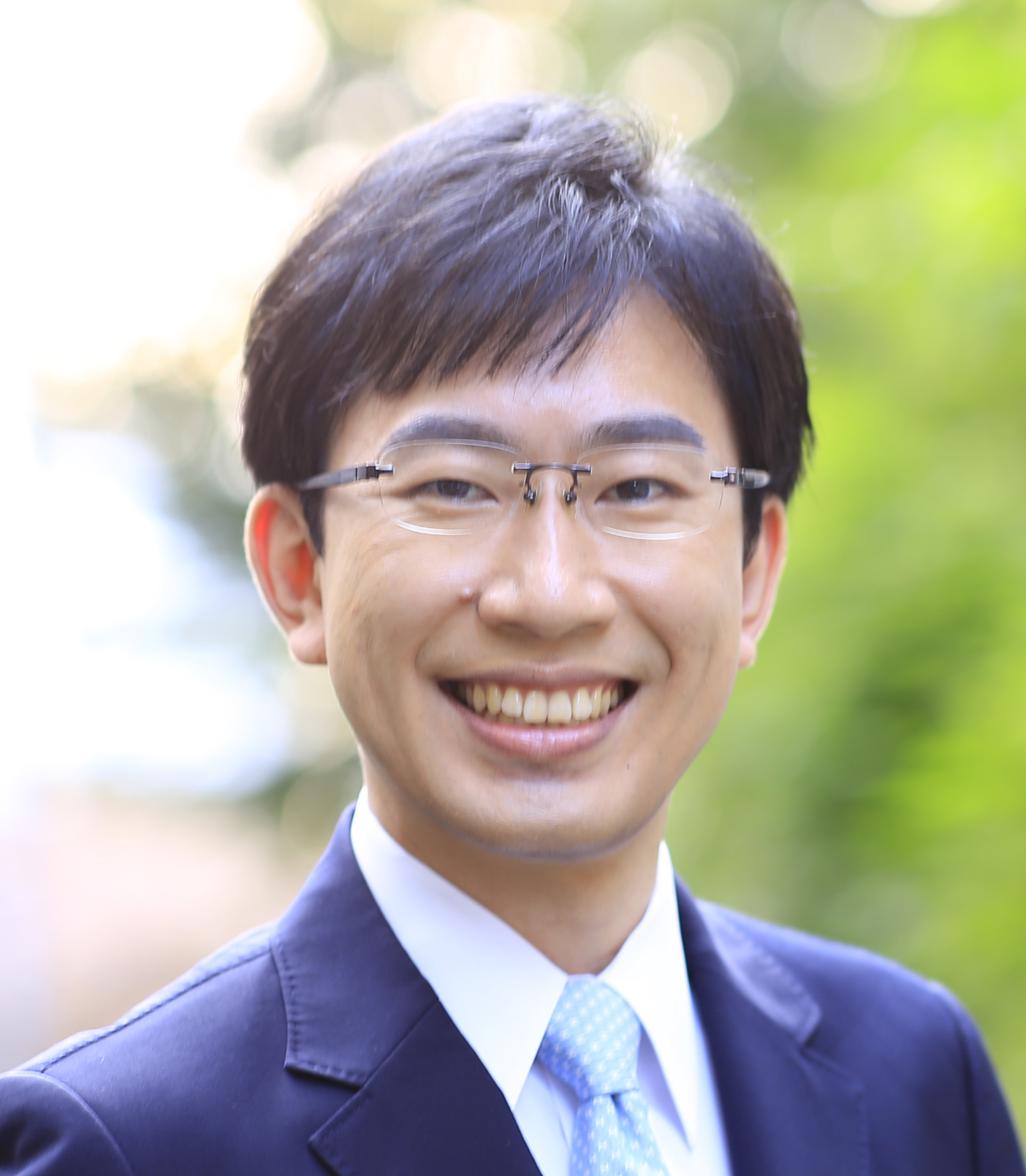 Dr. Kazuhide Takada, Assistant Professor at the Division of Microbiology at Nihon University School of Medicine, completed his M.D. at St. Marianna University School of Medicine in 2013 and holds a Ph.D. from the Nihon University Graduate School of Medicine, awarded in 2019. Basic science research under Dr. Takada's direction focuses on the interactions between vaginal microbiome and epithelial barrier functions, with a strong interest in probiotic applications of Lactobacillus for treatment of vaginal dysbiosis. He was awarded the "Best Reviewer Award" by the Journal of Obstetrics and Gynecology Research in 2019, and recently authored a chapter in Reproductive Immunology (edited by Dr. Gil Mor. Academic Press. 2021). He has also recieved resarch grants from the Japanese Ministry of Education, Culture, Sports, Science and Technology, Yakult Bio-Science Foundation, Akaeda Medical Resarch Foundation, etc.
Dr. Chika TAKANO